If you're seeing this - that means you're one of the first customer's to ever get PopBox™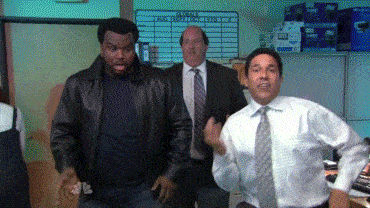 That calls for some serious celebration!
But in all seriousness, I know you're here cause you wanted to watch a video demonstration on how to put the PopBox™ back into the envelope. We haven't gotten to it just yet but we should have a video up shortly. Please give us a couple days and we'll have a whole demonstration video up! We hope you enjoyed your PopBox™ experience!
- Make it Mine Team