Everything started from somewhere.
"Follow what you are genuinely passionate about and let that guide you to your destination"

Make it Mine began when two people fell in love and wanted to show each other how much they cared for each other. They were tired of people giving materialistic gifts that had no sentimental value and loved creating handmade gifts for each other.
After many years of creating these special handmade gifts, the couple wanted to make it easier for others to do the same. They spent months designing and testing a simple DIY gift box that would explode with photos and memories of your favorite loved ones. They decided to name it a LoveNote™ since the gift is filled and made with love.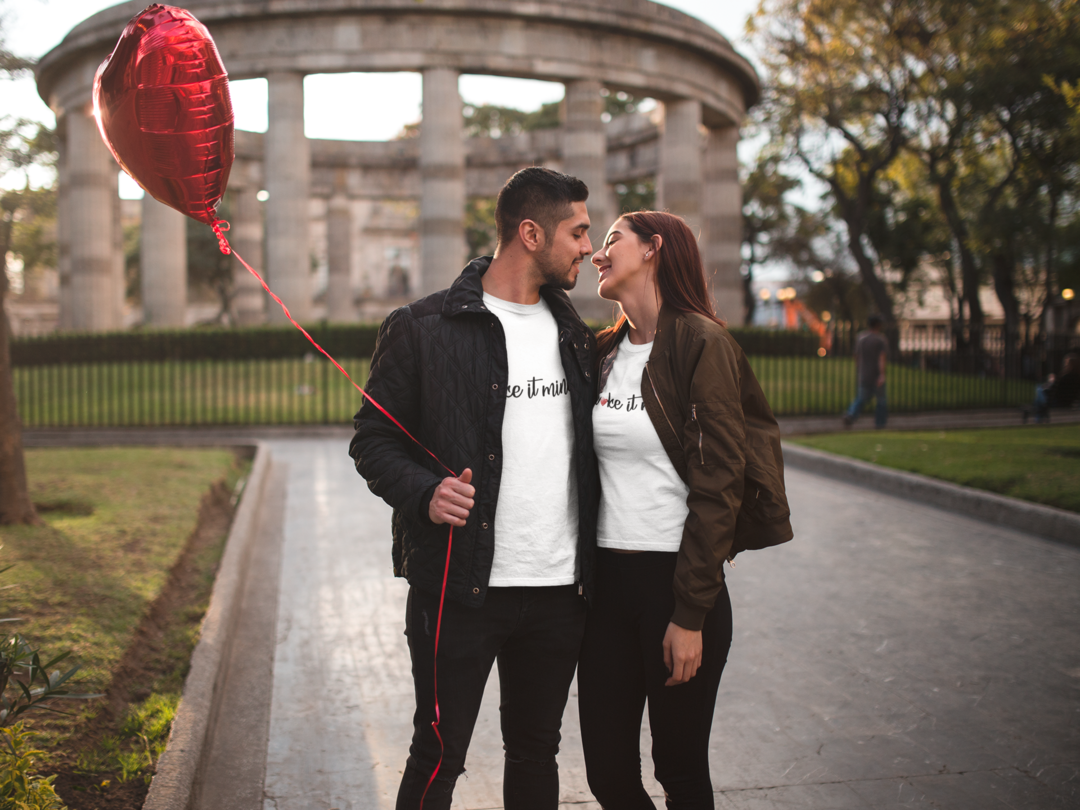 Make it Mine was founded in 2018 and has since served over 100,000+ customers in 30 different countries (and counting).
We are still a family operated business with headquarters in Los Angeles, California. All our products are designed, assembled, and shipped in the USA.
Our focus has and always will be serving our customers and making sure that their experience with Make it Mine is nothing but the best.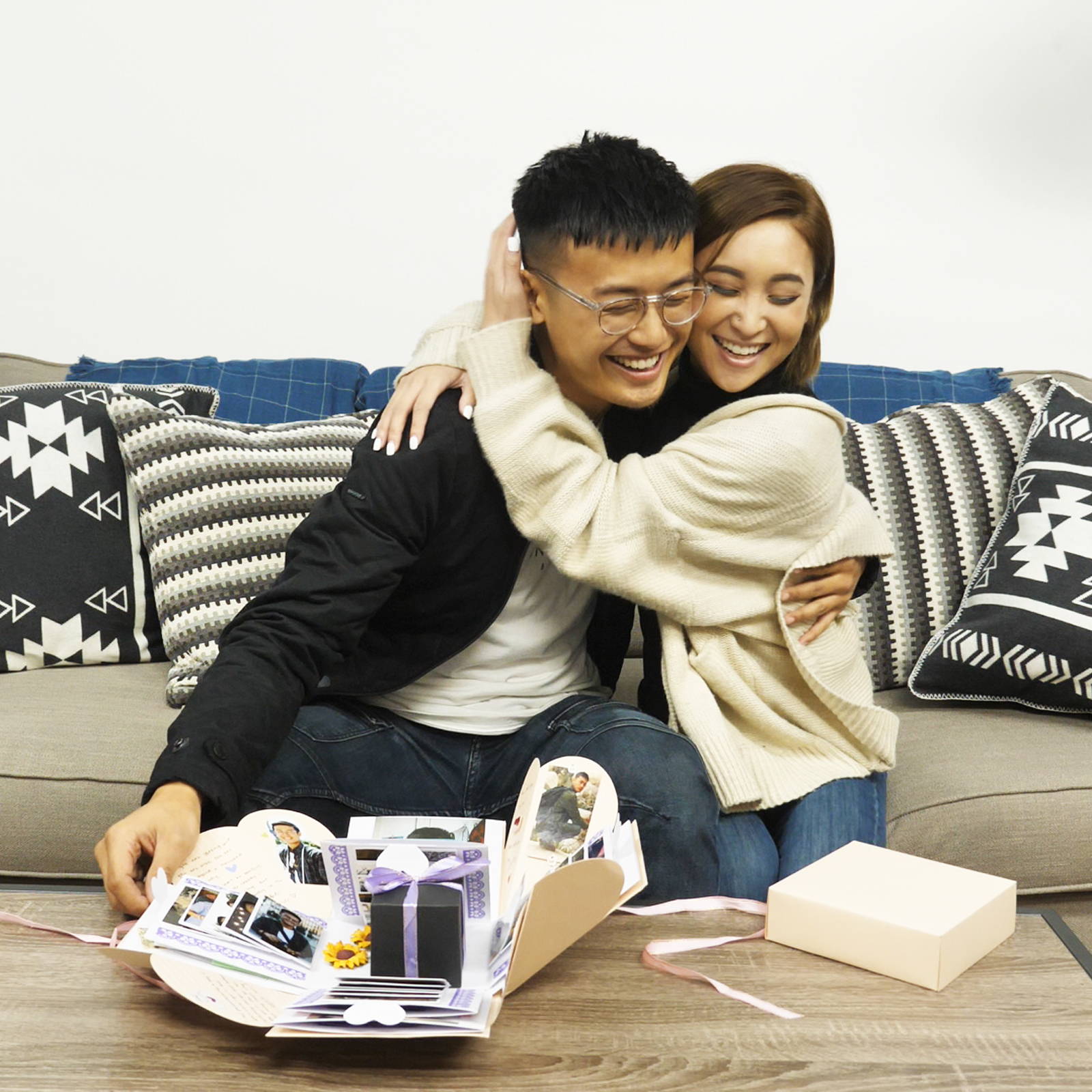 Check out our World Famous LoveNote™ Collection!